Getting the world to taste the sunshine in our wines #tastesunshine
published on:
28 September 2018
With South African Wines taking the world by storm, it is the perfect time for the annual #tastesunshine event, when we celebrate our Heritage Day and create more opportunities to share the sunshine in our wine.
South Africa celebrates Heritage Day on 24th Sept, and heritage of course means different things to different people.
Wine has been made in South Africa since 1659, and it is definitely part of our heritage. What easier way to celebrate this than lighting the fire, having a braai (aka #braaiday) and sharing the sunshine in our wine?
This is the 2nd year of wine.co.za's #tastesunshine campaign, and slowly but surely it is gaining tracking and is becoming a welcome addition to the wine calendar every September.
We had South African wines enjoyed all over the world, from the Cayonlands National Park in Utah, USA, to Elsenburg students travelling in Portugal, to London, UK, to Switzerland and of course all over South Africa. Many wineries had events on Heritage Day and shared their pics - see the photo album in LINKS and HERE
Plenty of wine lovers enjoyed the day and shared their #tastesunshine pics with us:
We reached 226 567 people from all over the world on Social Media this year and shared our sunshine with them.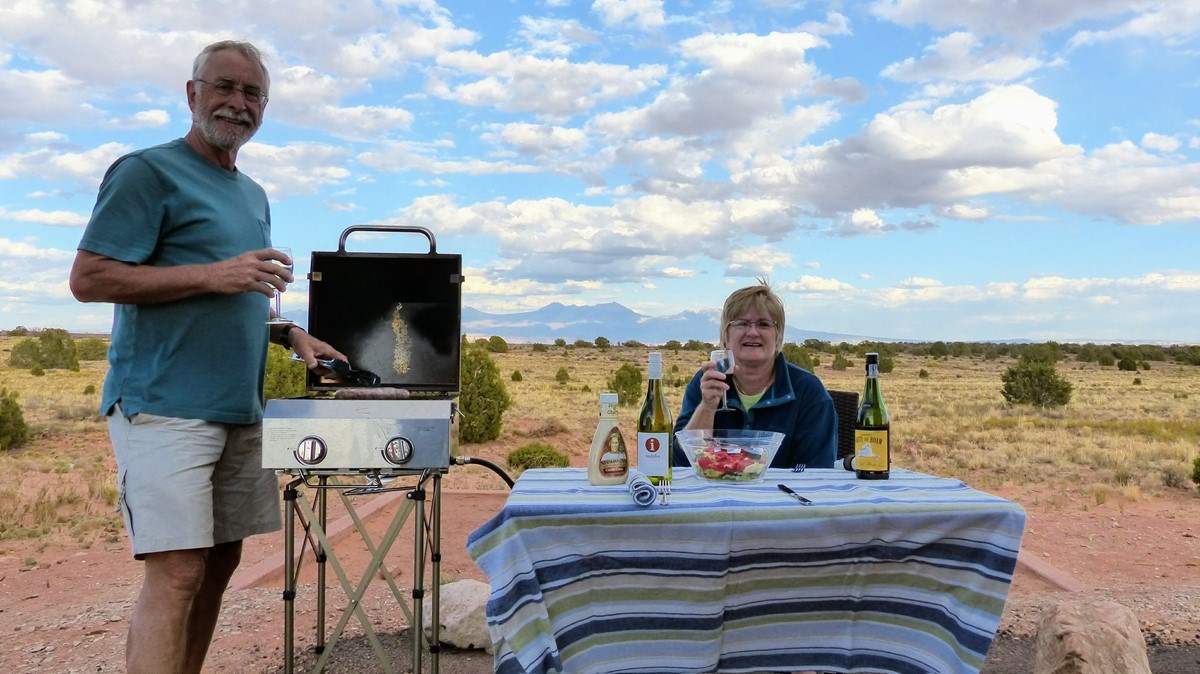 Liz & Ian Plane enjoying Indaba and Fairview'sGoats do Roam in Canyonlands, Utah, USA
Congratulations to keen wine-lover Craig Biggs from Somerset West, who won the prize for the most appropriate post!
SAVE THE DATE for 2019 - Tues 24th Sept - for the next #tastesunshine event - and ensure you share your South African wine with the world!
Visit www.tastesunshine.co.za for more